Gagarin – 80
Today Yuri Gagarin would have turned 80 years.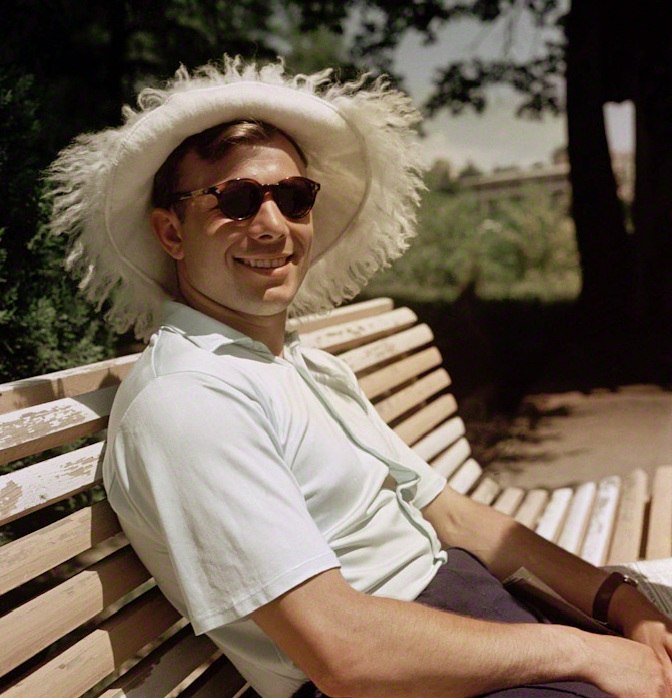 I was really surprised that Gagarin had smoked! It may sound a bit stupid but I was always thinking that the first cosmonauts have never smoked (and even drunk no alcohol).
However, our cult-heroes were usual men and women. Here are the photos of the first Soviet cosmonauts Yuri Gagarin, Alexey Leonov, Boris Volynov and Viktor Gorbatko having a picnic in Dolgoprudny.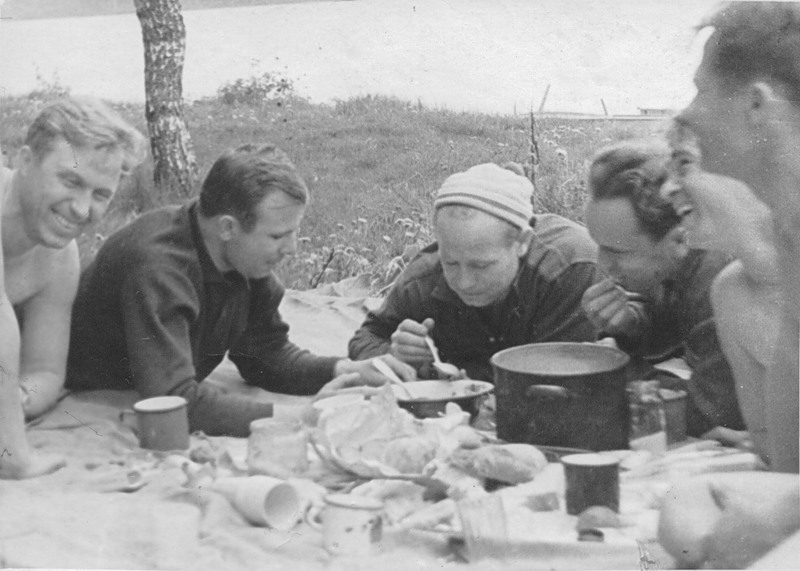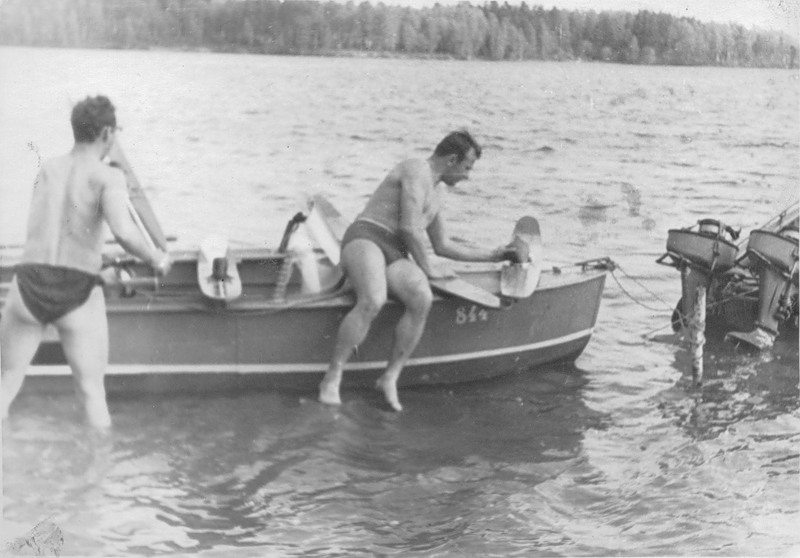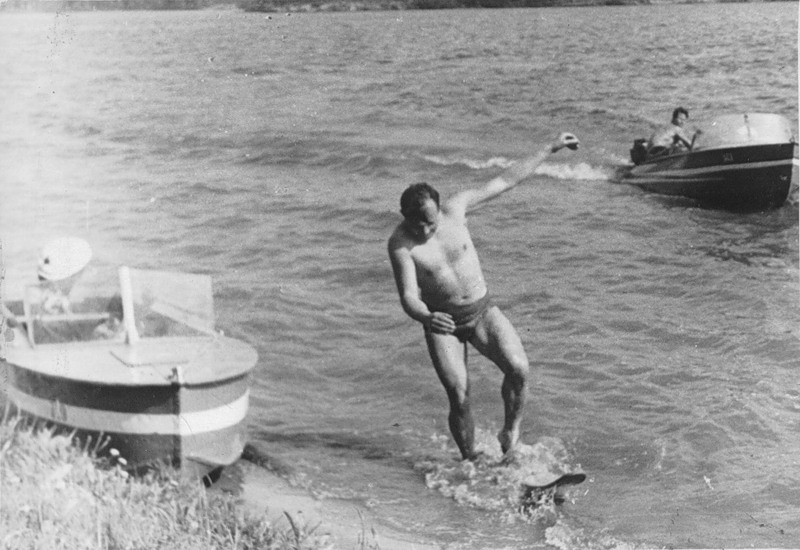 This entry was posted on Sunday, March 9th, 2014 at 22:00 and is filed under Blog. You can follow any responses to this entry through the RSS 2.0 feed. Both comments and pings are currently closed.